About
Lets know about the team behind MailWarm.io
We're a team of hungry and creative professionals who love to have each other's back.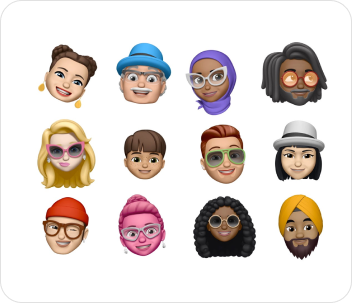 To make sure all of your emails land right in the inbox so that you can focus on growing your business instead of worrying about deliverability issues.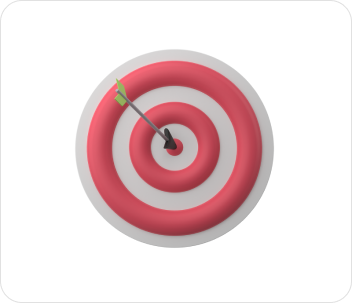 We are a team with big ambitions and we work hard. Our company has been recognized for its ethics by shining in the industry of Martech with our popular SaaS like Brand Overflow, & TopicMojo.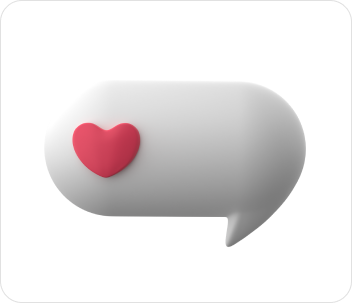 We know how frustrating it can be when your emails aren't reaching the inbox. It means that no one sees what you worked so hard to create. That's why we created Mail Warm - An intelligent email warmup platform that ensures all of your emails stay a mile away from spam folder.
With MailWarm.io, you can rest-easy knowing that every single one of your emails will be seen by the prospects. You won't have to worry about missing out on sales or important business opportunities because someone didn't see your message.